this is not my friend....
this is -
http://www.musicologie.org/Biographies/alkan_c_v.html
THIS SITE IS INCREDIBLE!!!!!!!!!!!!!
its has photos of all of his family....
there only exist 2 photos of alkan himself
on the 1st one, at the last moment as it was gettin took, he turned - a comedic genius -

and there exists only one face shot -
wait for it..................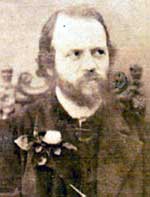 WOW! huh?
amazing to see someone for the 1st time that has moved you in such a way...
there are other photos of his family members, but the most interesting is his son -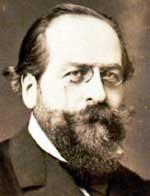 ENJOY! and discuss.....